The Roadmap to Modern Finance
Modernizing the financial consolidation, close and reporting process has been a finance priority for years - but today it's about far more than efficiency gains.

We surveyed finance leaders across high-growth organizations to rank the challenges, uncover the opportunities, and outline the steps to improving the process. Download the results to see how you stack up and what you can do to modernize your process.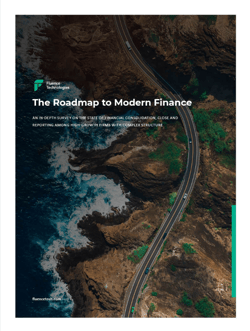 Ready to modernize your financial close?
The Fluence close-to-disclose platform puts control in the hands of finance and accounting teams so they can close faster, report with confidence, and do more with less.