CFO Dive: The Role of the CFO & Finance Team Has Changed - Why haven't the tools we use?
ON-DEMAND WEBINAR
As the role of CFO shifts due to geopolitical change, economic challenges and evolving business needs, technology is key to increasing efficiency and keeping up with demands.

Unfortunately, it can be challenging for processes to keep up and difficult for CFOs to get the tech they need. That's why research shows 73% of CFOs say technology transformation is a top priority. Recognizing the barriers to tech implementation — and figuring out ways around them — helps. Common ones include:
Resistance to change: Finance departments make do with less, so senior management may wonder if change is necessary.
Reliance on IT: Technology built for the Office of Finance tends to be clunky and hard to manage.
Budget consciousness: Companies want to cut costs, not add to them.
This webinar discusses the evolving CFO role in more detail, dives into barriers to tech implementation, and offers solutions to move past them. Join live to hear from our panel of CFOs how to navigate these challenges.
Robert Kunihiro
National Head, Industrial Sector - CFOCentre
A 20+ year CFO career, most recently for large automotive tier one parts suppliers ABC Technologies and Yazaki North & Central America ($1b & 5b Sales and 7,500 & 85,000 employees respectively). Connected to the automotive industry and related government agencies and a past Board member of APMA (Canadian Auto Suppliers Association)and Accelerate ZEV (Electric Vehicle Supply Chain Coalition). Also, past public company CFO in software and real estate and VP Finance for a major Pet Products Retailer / Franchisor / Wholesaler.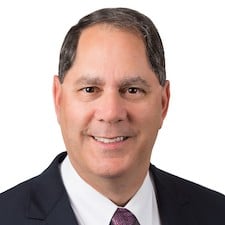 Grant Grigorian
CFO - CarSaver
Grant Grigorian is a globally experienced business leader that has lived and worked on 5 continents. His operational finance experiences with Ford Motor Company, and subsequent CFO positions, allow him to contribute across all functions to improve and sustain results.
Grant's Ford experience includes:
Being CFO of Ford South Africa and Ford Argentina
Director, Treasury – position held during in 2009-10 during the financial crisis
Global Controller, Programs where he had responsibility for analysis, control and reporting for all vehicle development programs.
Executive Director Business Strategy Ford – included responsibility for joint ventures with Chinese partners and Mazda.
Since Leaving Ford Grant has worked as CFO for small, private companies and consulted. He also was CFO of a Special Purpose Acquisition company that dissolved in August, 2023.
Wherever Grant has worked he focused on developing relationships within his functional team, his operational counterparts, and external partners. His operational style is to engage team members at all levels to gain insights and perspectives that improve their contribution to the company, and also to help them grow personally.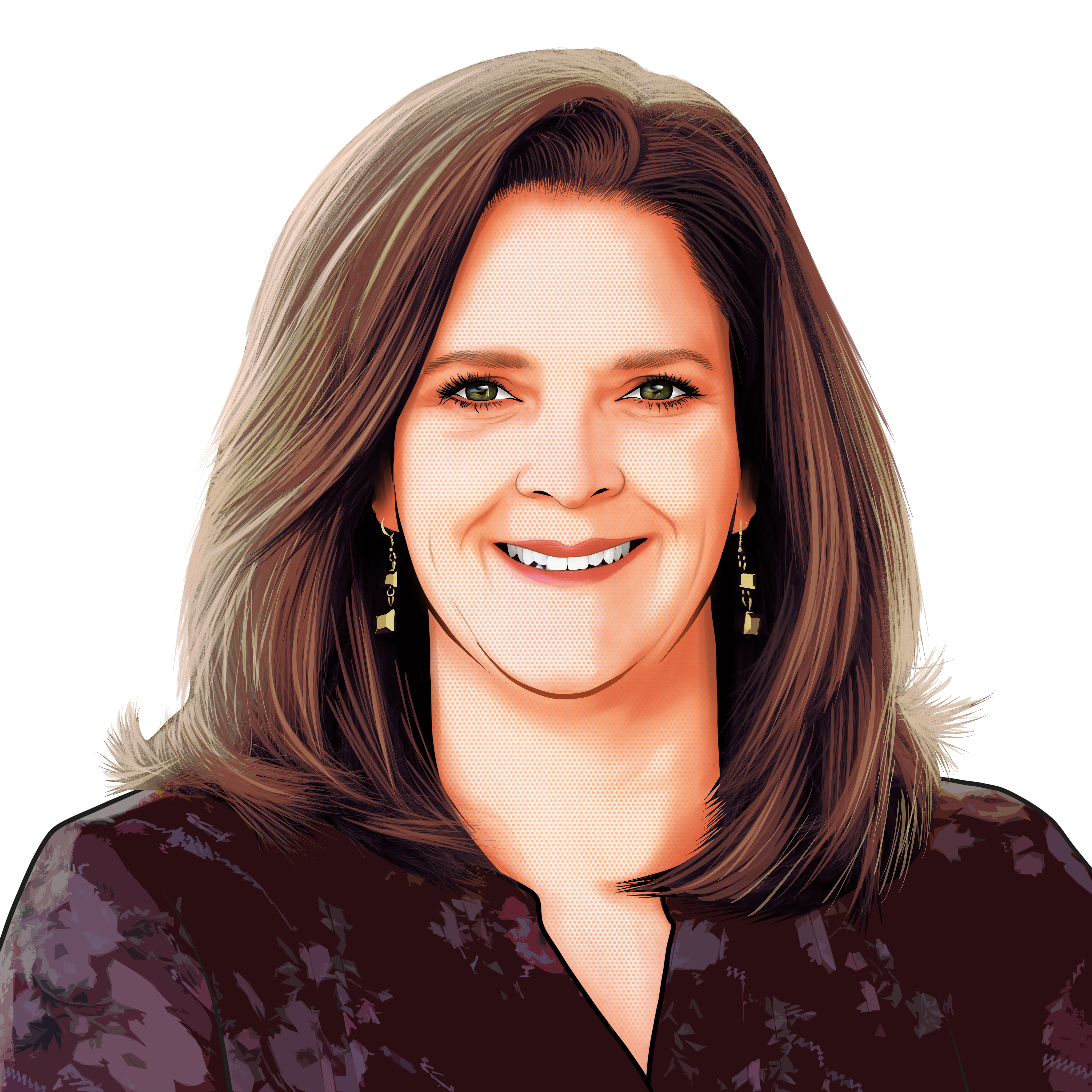 Christine Peart
CFO - Fluence Technologies
Like many of Fluence's customers, Christine leads the Fluence finance team to support overall business growth with timely, trusted and relevant data. As a finance executive and CPA for over 20 years, she also has firsthand experience with the challenges and frustrations of the month-end close process that have burdened CFOs and controllers for decades. Following finance leadership roles at high-growth companies including CoreView, OpenSpan and Pegasystems, she's now helping fellow CFOs solve those same challenges with Fluence.
Want to shorten your close?
Deliver consolidated financial statements in record time with out-of-the box consolidation models, drag-and-drop workflow and a cloud calculation engine that scales with your business.